Contact Esperya
Call or email to plan your next Wine Country Experience!



Bernie Valencia,
Chief Adventuress
201 Temelec Circle
Sonoma, CA 95476
Office Phone: (707) 227-8988
Fax: (888) 674-9768
Email:bernie@winecountryesperya.com or bvalencia222@gmail.com
Blake Cooper
Wine Tour Adventurer
Napa Valley
Mobile: 530.414.1533
Email: winecooper83@yahoo.com
A Day in the wine country with Esperya. An example of one of our tours.
Do you need help planning a business or personal event? Contact Esperya, we'll handle the details.
Click to "Like" Us on Facebook!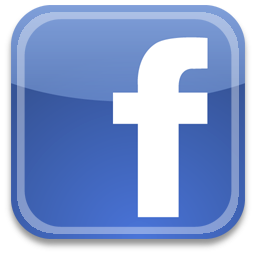 We now accept Paypal